FRESH, HYGIENIC & ORGANIC
Do you care what you eat? then we have special Homemade products for you which we cook or make with special attention on each ingredient and process. and make sure you get what you deserve.
Ingredients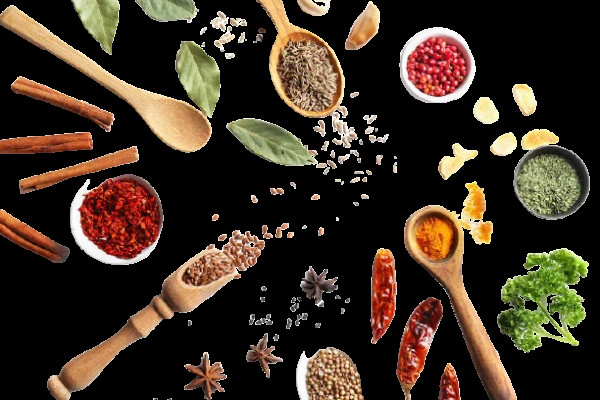 Fresh Vegetables
Fenugreek Seeds
Black Seed
Garlic
Red Pepper Flakes
White Vinegar
Mustard Oil
Fennel
Mustard Seed
Salt
We make a small quantity at home. We don't use any chemicals or any machines to make. The process is lengthy and making tired, we buy fresh vegetables from the market sometime directly from the field, we buy Mustard oil from Kachi Ghani and spices from chakki.
Then we start cutting all vegetables, then boil all vegetables and put in bright light, clean and separate area for drying. meanwhile, we boil oil while putting some pieces of Garlic in it because it was taken directly from Kachi Ghani so it is hard to eat after boiling, it becomes normal in taste.
Once vegetables are dry which normally takes 1 – 2 days. We start mixing vegetables with all other ingredients in the clean baskets.
Then we keep these baskets in a warm area for 10 -15 days depending on the weather. During this time we keep mixing it after every 2 days.
According to the USDA Nutrient Database, sour cucumber pickles contain energy, protein, fat, carbohydrates, dietary fibre, and sugars. The minerals found in this pickle include iron, magnesium, phosphorus, potassium, and sodium. This pickle also contains B-vitamins thiamin, riboflavin, niacin, vitamin B-6, folate, and vitamin B-12. as well as vitamin C and all of the fat-soluble vitamins (A, E, D, and K). [2]
Thanks to OrganicFacts
Caution: Pickle may contain a high amount of salt & oil so avoid excess consumption